dramatic-meow: gokkrider: topnotchtopshelf: emorycrossing: dr shrunk parties hard dr drunk dr shrunk gets into disco dr funk dr shrunk listens to rock dr PUNK Dr. Shrunk is religious Dr.Monk
2 tags
11 tags
10 Actors I'd Love to Meet
Not in order Tom Hiddleston Jim Carrey Chris Evans Robert Downey Jr. Chris Hemsworth Jeremy Renner Scarlett Johansson Mark Ruffalo Clark Gregg Mister Samuel L. Jackson I'd probably die if I met them
Thor: The Dark World - Movie Trailers - iTunes →
looking-marvelous: Marvels "Thor: The Dark World" continues the big-screen adventures of Thor, the Mighty Avenger, as he battles to save Earth and all the Nine Realms from a shadowy enemy that predates the universe itself. In the aftermath of Marvels "Thor" and "Marvels The Avengers," Thor fights to restore order across the cosmos…but an ancient race led by the vengeful Malekith returns to...
4 tags
Really happy with what 'Once Upon A Time'...
Which 'Once Upon a Time' Character Are You? More on Once Upon a Time. Created by BuddyTV
1 tag
embraceyourboing: I CAN'T BREATHE
13 tags
1 tag
12 tags
5 tags
1 tag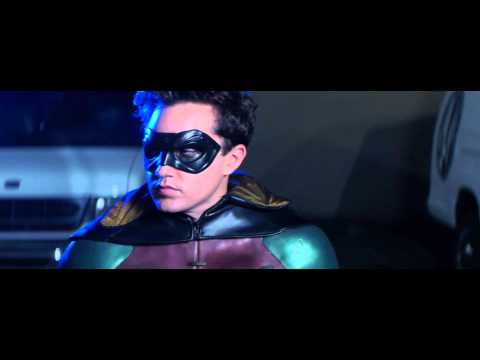 7 tags
He's adopted.
Bruce Banner: I don't think we should be focusing on Loki. That guy's brain is a bag full of cats, you can smell crazy on him.
Thor: Have a care how you speak! Loki is beyond reason, but he is of Asgard and he is my brother!
Black Widow: He killed eighty people in two days.
Thor: He's adopted.
4 tags
4 tags
3 tags
2 tags